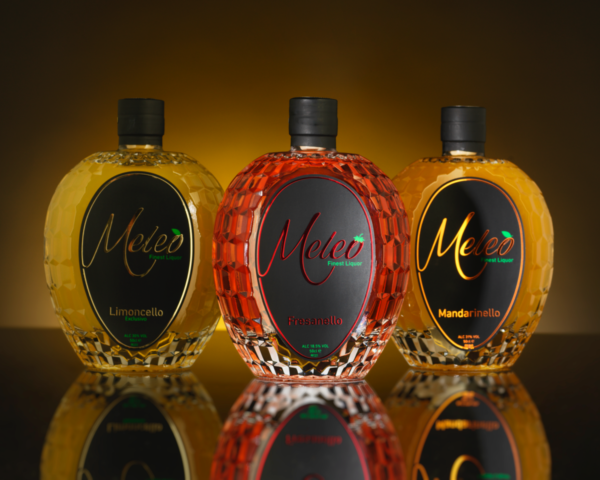 recipes
Our favorite cocktails
We love our Meleo's pure on ice.. But did you know you can make the best cocktails with our three flavours? Here are oud favourite cocktails but feel free to create your own delicious drink… In that case, let us know info@meleospirits.com or mention us on social media #meleomix.

For all our cocktails, we recommend a cocktail shaker, jigger, strainer and crushed ice.

No tools for cocktails? Our Meleo's are also very tasteful if you mix 1/3 of the Chello's with 2/3 of cava, prosecco, champagne, tonic, fanta, cola or sparkling water.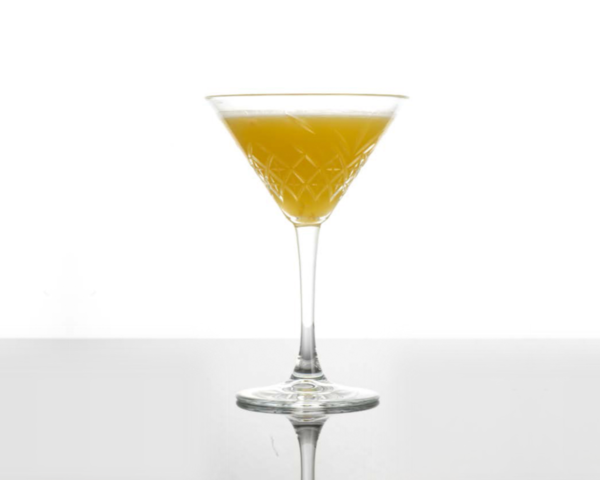 Meleo Mandarinello
Meleo's Tipsy Tangarine
Needs:
30 ml Meleo Mandarinello
45ml mandarin juice (about two mandarins)
Half of one egg white
5 ml Lemon juice

Put all ingredients in a cocktail shaker with ice. Shake it well and serve it without the ice in a martini glass. Put some mandarin peel or a little touch of cinnamon on top for garnish and love your new favourite drink.

Your new favourite drink looks like the popular Porn Star Martini but with a more mature taste. It's dangerously delicious and we bet you cannot pronounce the name of the cocktail after 3 drinks.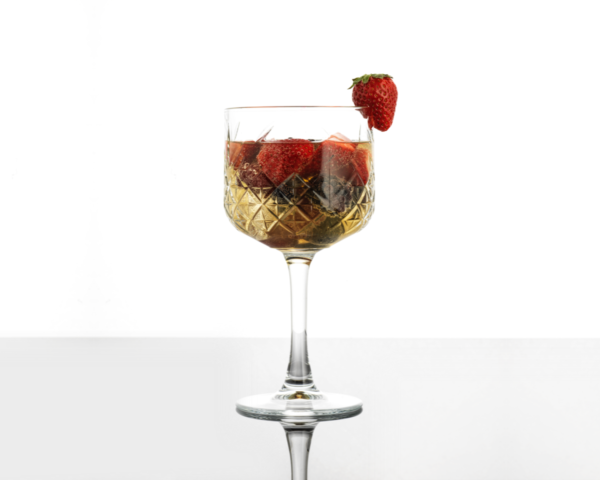 Meleo of your choice
Meleo's Cava Sangria
Needs:
40 ml Meleo of your choice
40 ml Licor 43
150 ml Fanta
A bottle of Cava
Your favourite fresh or frozen fruit

Mix the Meleo with the Licor 43 and ice in a can of 1,5 litre. Add your favorite fruit. That can be strawberries, blueberries but also apple, lemon and orange. Pour the fanta in it and fill the can till the top with Cava. Pour it in a big wine glass and make sure some ice and fruit will roll into your glass. Thank us later for this great drink!

This Meleo drink will brings back memories to warm summer evenings in Spain. Fruity sweet with a bite! The taste of pure Spain all together in one glass.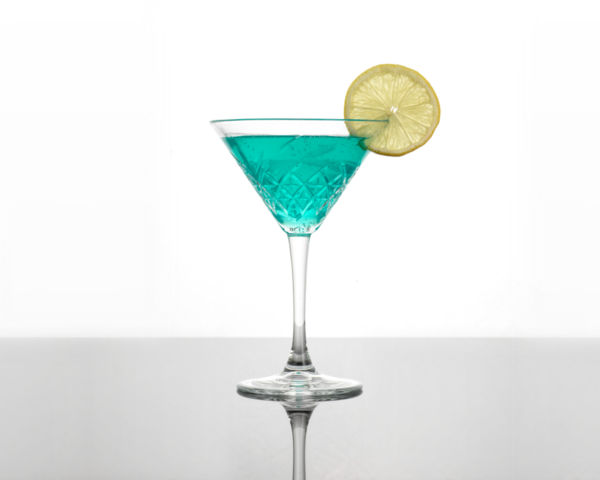 Meleo Limoncello Exclusivo
Meleo Colourfull Blue
Needs:

30ml Meleo Limoncello Exclusivo
20ml Blue Curacao
A small bottle of Fevertree Tonic (flavor of your choise)
Mix the Meleo Limoncello Exclusivo with the Blue Curacao with crushed ice in the cocktail shaker. Fill a martini glass with the mix. Add the Fevertree Tonic so the glass completely filled. You can put a slice of lemon on the top of the glass to finish this picture-perfect cocktail.
This is a bittersweet cocktail. Do you prefer a sweet taste? Change the Meleo Limoncello Exclusivo with our Fresanello and instead of Tonic you can use Rose Lemonade. Cheers!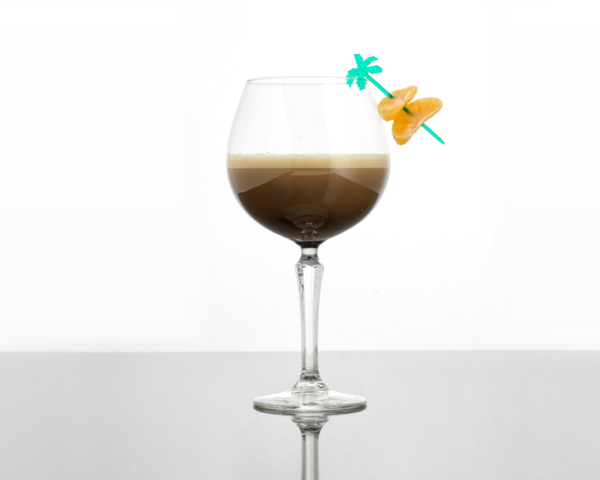 Meleo Mandarinello
Let ME L(E)O-VE you
Needs:
30ml Meleo Mandarinello
10 ml chocolate syrup Moulin
10ml Baileys chocolate
1 scoop vanilla ice cream
1 shot of espresso

Mix all of above ingredients, except the scoop of ice cream, very well in a cocktail shaker. Put the scoup of vanilla ice cream in a Cognac-type of glass. Pour the mixed drink in the glass so that the ingredients can slowly get together. You can top it of with some coffee beans. Take a spoon, lean back on your chair and…enjoy!

This delicious cocktail is soft and creamy. The perfect drink after a dinner or for the sweet tooth whenever you like it.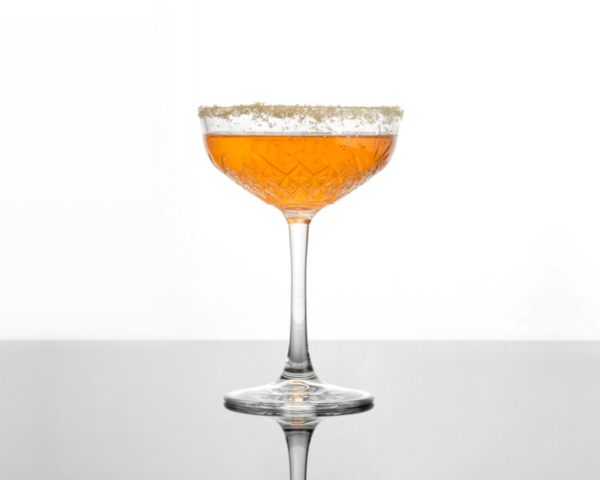 Meleo Fresanello
Mexileo
Needs:
30ml Meleo Fresanello
20ml Tequila
10ml lemon juice
A small bottle of Elderflower tonic

Add the Meleo Fresanello, Tequila and lemon juice in the cocktail shaker and mix it very well. Take a small long drink glass and pour the mix in it. Replenish the Fever Tree Elderflower Tonic to the top of the glass. Take a sombrero, close your eyes and Mexico will be closer than you thought.

Do you love the taste of tequila? Than this cocktail will be your new best friend. This sweet and sour taste brings you in your thoughts to a warm evening in Cancun. The specific taste of the tequila and the sweet Meleo Fresanello makes this drink very special.